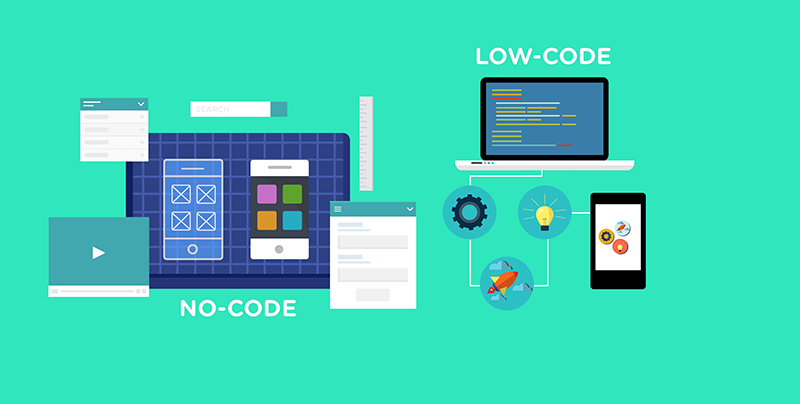 Top benefits of using low code development platform
Top benefits of using low code development platform
Many organizations are investing a lot of money in developing applications considering their importance for the business. Developing an application requires a lot of skills and the right developer need to be hired for the specific task to be done. Also, it takes more than a month to complete the work. It is a traditional way of developing an application. Whether its business users creating an app or simplifying the development process for coders, low code development platform makes it easier to create apps. It helps all the complexity in creating applications. It enables rapid application delivery with minimal hand-coding and quick setup. Here are a few benefits of using a low-code platform for developing an application.
Improved productivity:Low-code platform allows the developers to build more apps in less time. In the traditional method, it takes a month to complete the process, with this platform is reduced to days. One has to update the data whenever there is a change in programming or structural design. It takes more time to update with the recent technology. With a low-code platform, one can create the app within less time. It improves the productivity of business users as they don't have to wait for developers. The projects will be completed on-time, more efficiently and at a higher standard.
Faster development:Applications built with low-code platform help organizations become more agile. The visual design allows users to draw instead of coding, which can exponentially speed development. If you have a lot of software requirements, then it makes sense to invest in this platform. A low code development platform enables rapid development of the apps you need to bring your processes up to digital speed. So, it does not take as much as time traditional hand-coding. For professional developers, this platform is easier, and only a few bugs to fix.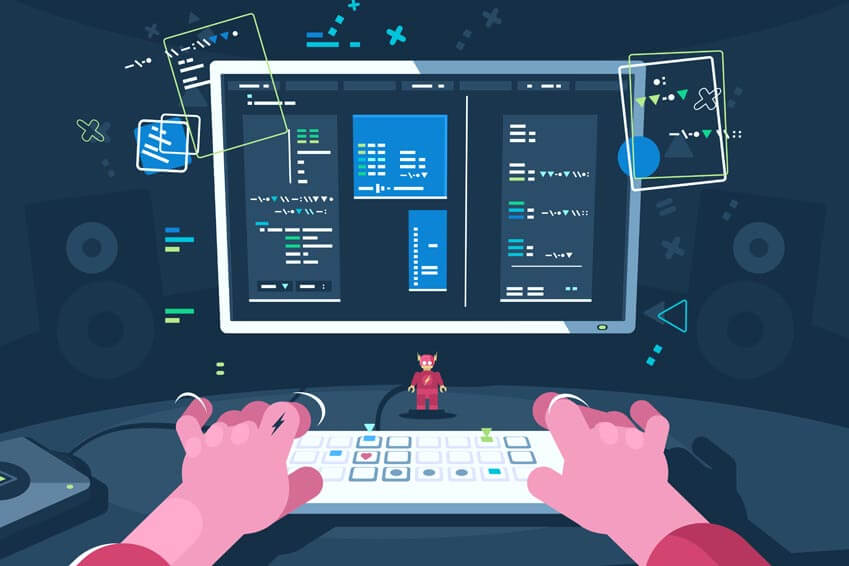 Flexibility:It is more flexible for the developers to utilize. It adapts to the requirements easily. Whether it's a simple or complex task, it helps the user to achieve the result without writing a large number of code lines. It is possible to implement new structures and operation system models quickly. The chances of bugs and security flaws are significantly reduced.
Reduced cost:A low platform tool helps to save a lot of money. It reduces the need for hiring developers, thus reducing the costs. It is a cost-effective method for both small and large businesses.